In December, the temperature in Shanghai dropped sharply. For many office workers, the time of work and commuting is not so good: buses and subways often freeze when they transfer, and it is difficult to take a taxi during peak hours, especially when it comes to wind and snow. In this case, choosing a car rental car to work and work is becoming a new choice for many white-collar workers.

There are many people who choose to rent a car. On the one hand, it is because the car is more convenient and comfortable. On the other hand, it is more economical than taking a taxi. Ms. Liu, who lives in Jiading District, calculated the account for the reporter. She rented a Honda Fit and enjoyed the monthly rent package discount. After spending a monthly rent of 3,400 yuan, she also found 4 families living nearby. Colleagues took the car together, and the per-person car rental fee was only 680 yuan per month, plus an additional fuel fee of 730 yuan per person per month. "If you take a taxi, your home is about 20 kilometers away from the company. You have to pay more than 4000 yuan for a month. If you take a bus, of course, it's cheap, but you get 2 buses and 1 subway to go to and from work every day. Too frustrating. Especially in this winter, waiting for the bus is too difficult, and it is not on time, it is very easy to be late."

Mr. Wang, who works in a foreign company in Shanghai, told reporters: "Now Shanghai's low temperature is basically 0 degrees. Every day, people stand outside and other buses are too guilty. A few friends decide to rent a car to and from work. It's just a friend's introduction. As soon as the car was rented, it was found to be very convenient, and the car was used for a few minutes to get the car on the official website. The overall service is also more standardized and the price is very favorable.

It is reported that in order to provide users with more car rental services, a car rental also launched a variety of activities suitable for "commute hire car" campaign, such as weekly discount 88 fold discount, monthly discount 73 discount. In addition, a series of humanized services such as door-to-door pickup and delivery are also available.

Since the founding of Car Rental in 2006, we have adhered to the "Core Service" core values, step by step, and gradually developed into the largest chain car rental company in China with the largest direct coverage in China. We have opened more than 700 service outlets in more than 90 cities in China. . In November, a rental car also successfully landed on the United States New York Stock Exchange, becoming the first Chinese car rental company listed on the US stock market.




Metal Crushing Machine, also known as scrap Metal Crusher Machine, this equipment is to crush the waste metals by applying the impact and shear force and even some grinding force, after processing with the scrap Metal Crusher, the output size usually small iron balls, which is with bigger density, as the volume is largely reduced, then it can be conveniently stored, transported to the smelting factory for casting into plates, ingot, rod and so on. A complete scrap metal crushing system(waste metal recycling plant) mainly consists of belt conveyors, metal crusher, Dust Collector to prevent the dust from entering the factory and the panel control system.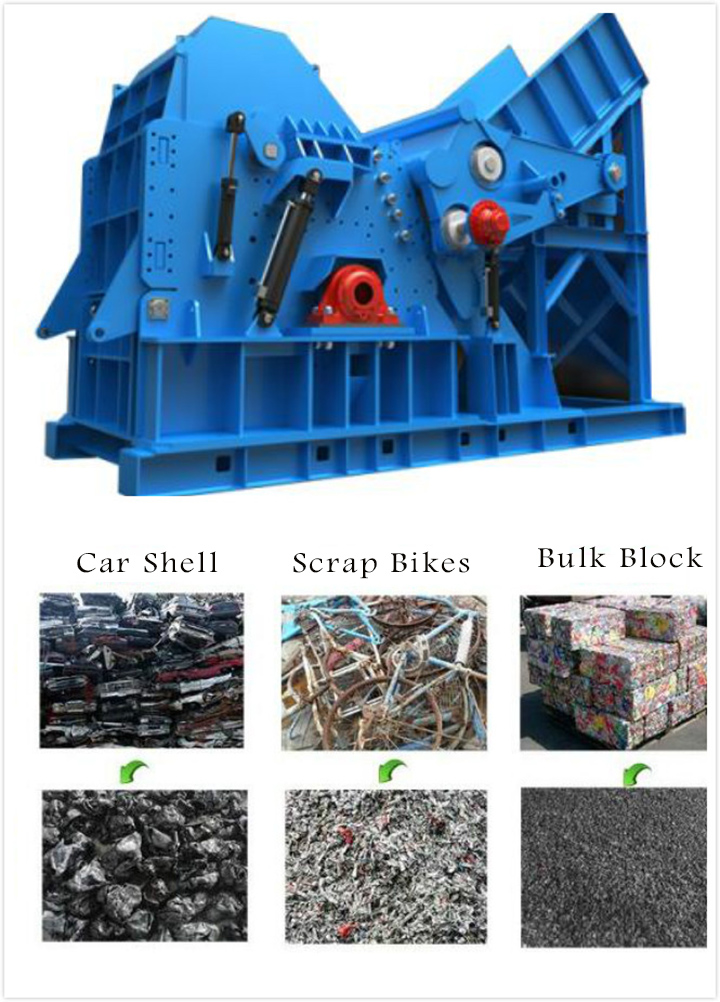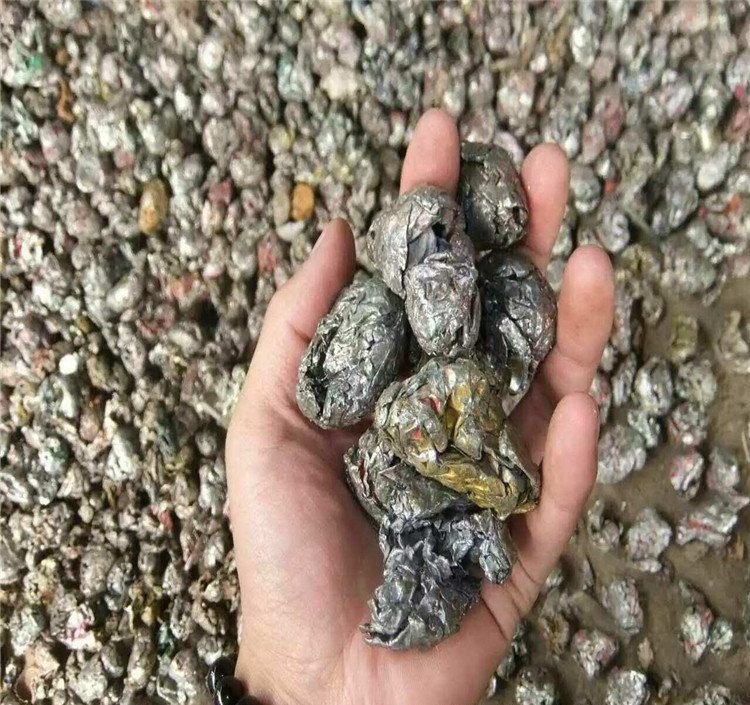 Metal Crusher

Metal Crusher,Metal Crusher Machine,Undertale Metal Crusher,Metal Scrap Crusher

Henan Mingyuan Heavy Industrial Machinery Company Co., LTD. , http://www.heavyequipmentchina.com