The Nanjing Petroleum Geophysical Exploration Institute of Sinopec Petroleum Exploration and Development Research Institute and the Shanghai Institute of Microsystems of the Chinese Academy of Sciences have worked closely together. After more than a year of hard work, the three-component seismic survey detector with the domestic MEMS accelerometer as the core has been successfully produced. After indoor testing, the performance indicators of the instrument meet the design requirements.

The National 863 Program undertaken by the Institute; "Application Research for MEMS Acceleration Sensors for Typical Industries" is a seismic survey digital detector manufactured by a domestic MEMS accelerometer. Recently, Nanjing has conducted a field test of a three-component geophone in Dazhou, Sichuan. Through the experiment, the acquired data was analyzed and the problems found were corrected. Recently, they are preparing to do another field test of three-component detectors, so that "application research for MEMS accelerometers for typical industries" meets field design requirements.

This Plastic Peripheral Machine Series includes fully automatic edge recycling system, stainless steel mixer, strong granulations, chiller and so on. These are some optional spare parts for the stretch film machine, they are simple, easy to operate, it will be perfect together with the stretch film machine, comes true one-stop production line.

On-Line Edge Recycling System:

To recycl the edge film when the stretch film machine is running , it is easy to operate, save power and material, achiece recycling use.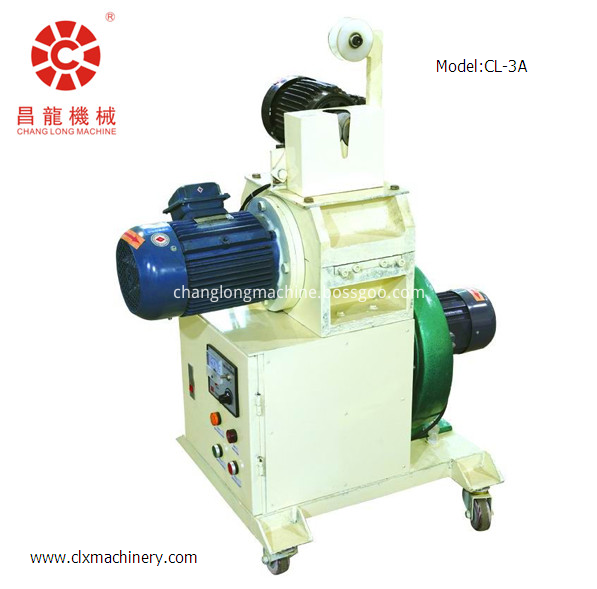 Stainless Steel Mixer

Helical circular mixture fast and equal stiming, suitable for all kind of plastic raw material;

Installed with power control device to ensure safety;

Drying & mixing type is available (optional).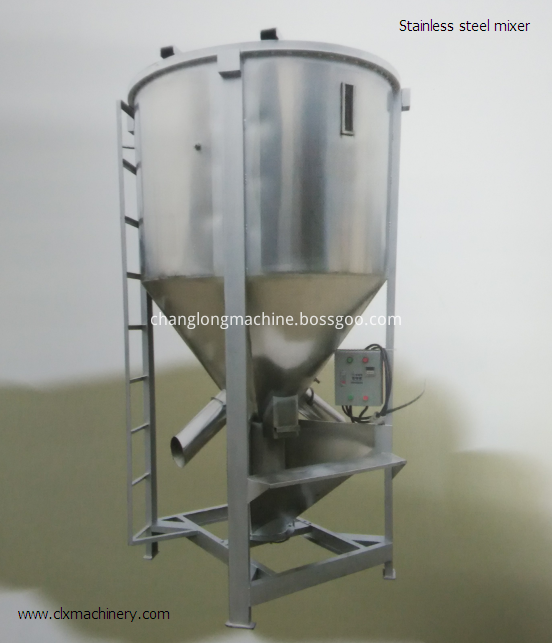 The strong Granulator

Tailored to meet a wide variety of requirement, able to granulating & recycle all kind of plastics material with different texture and shapes.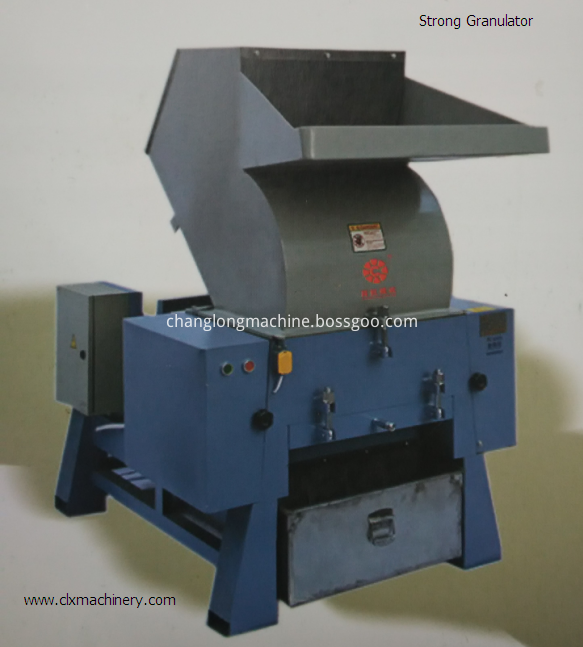 Chiller

Used for cooling the water inside the cooling roller, it has wind cooling and water cooling two types. The chiller can help the water in a constant temperature, keep the cooling surface same temperature, to make the film more beautiful.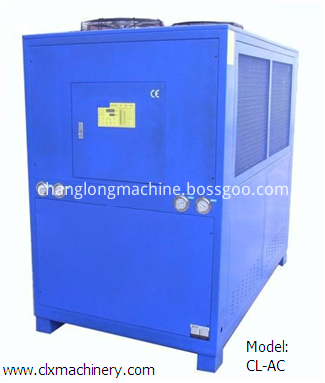 Air Compressor

Air compressor is a compressed gas equipment, which is the main source device, the compression of air pressure generating, can make the mechanical energy of original motivation (usually a motor) convert into gas pressure energy.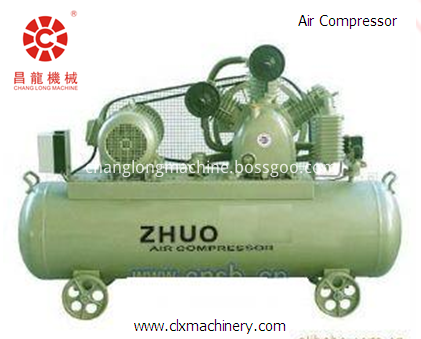 Plastic Peripheral Machine Series

PE Film Recycling Machine,Waste Reuse System,Recycling Cutting Equipment,Plastic Peripheral Machine Series

CHANGLONGXING SCIENCE & TECHNOLOGY (SHENZHEN) CO.,LTD , http://www.clxmachinery.com